Australian Bus & Truck Modifications
ABTC is a vehicle processing and custom facility for trucks and buses providing a high quality, affordable service for vehicle manufacturers, dealerships and transport companies.
Our team is ready and waiting for you with our highly skilled workforce, parts and components that are ready to install. During this process, we will leave no stone unturned to deliver the work as specified to the highest quality as per manufactures standards, ADR and NHVR with Heavy Vehicle Engineers VASS or PBS certification as required.
Advanced technology will be used to diagnose and deliver the job without any faults or malfunctions. We combine this with our experience and expert eyes that ensures all
underlying threats or potential risks are found and addressed before leaving our workshop.
We understand that the last thing you want is to be stuck in a rural or remote region. Available to support you during these situations, we'll ensure your vehicle is 100% ready for the long haul journeys you need to embark on so you can hit the road with total confidence – all through our bus and truck modifications.
Our customers include Mercedes-Benz Australia Pacific, Linfox, Toll Group, Mitsubishi Fuso Truck and Bus, Isuzu, Volgen, Irizar and Australia Post to name a few.
Trust us for solutions across bus and truck upgrades
We offer a full range of truck and bus modification options that adhere to Heavy Vehicle National Law (HVNL) specifications. Our expert team can install industry-leading additions including lighting, aerials, connections, Communication systems as well as shielding and protection options for your existing components.
We are also available for major jobs like the addition of long-range fuel tanks, mechanical and chassis modifications, as well as any personalisation you require to make your vehicle more distinctive.
ABTC provides custom work for any type of heavy commercial vehicles such as buses and Mercedes Benz, Freightliners, Mitsubishi FUSO and Isuzu trucks and there is no request too big or small. Chat with our team about your requirements and we will ensure your request is met in the shortest period of time possible.
At ABTC, We always cater for our customer first and we always cater to your needs in a timely and precise manner.
Our Services
Professional
& High Quality Service
Custom Fleet Build
Australian Design Rules Standardisation
Pre-Delivery Inspections
Chassis Modifications
Who we are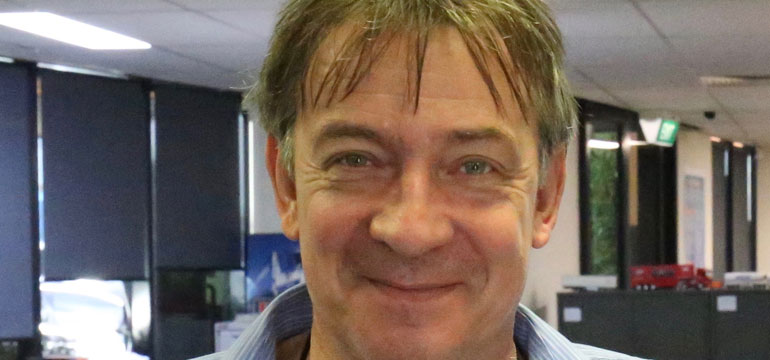 Director
Originally trained as a diesel mechanic in Austria, ABTC Director Ernst Gugler worked for Daimler for 11 years before founding ABTC in 2000.

Director
For the past 16 years, ABTC Director
Sabina Gugler
has dedicated herself to improving the management practices and processes at ABTC.
Read More about Sabina and the business below
More About Us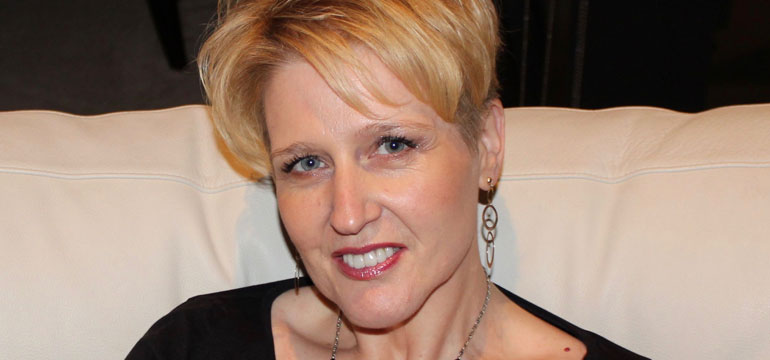 "ABTC have always been a very helpful and efficient team with excellent service. I know when I request for something to be done, it will be done with quality and speed"

"You can rely on them to provide a solution that leads to a suitable outcome"